DIY Electric Skateboard
Conversion Kits
Build a 25-40+ MPH DIY Electric Skateboard in less than 1 hour.
Learn How To Assemble & Repair A DIY Electric Skateboard.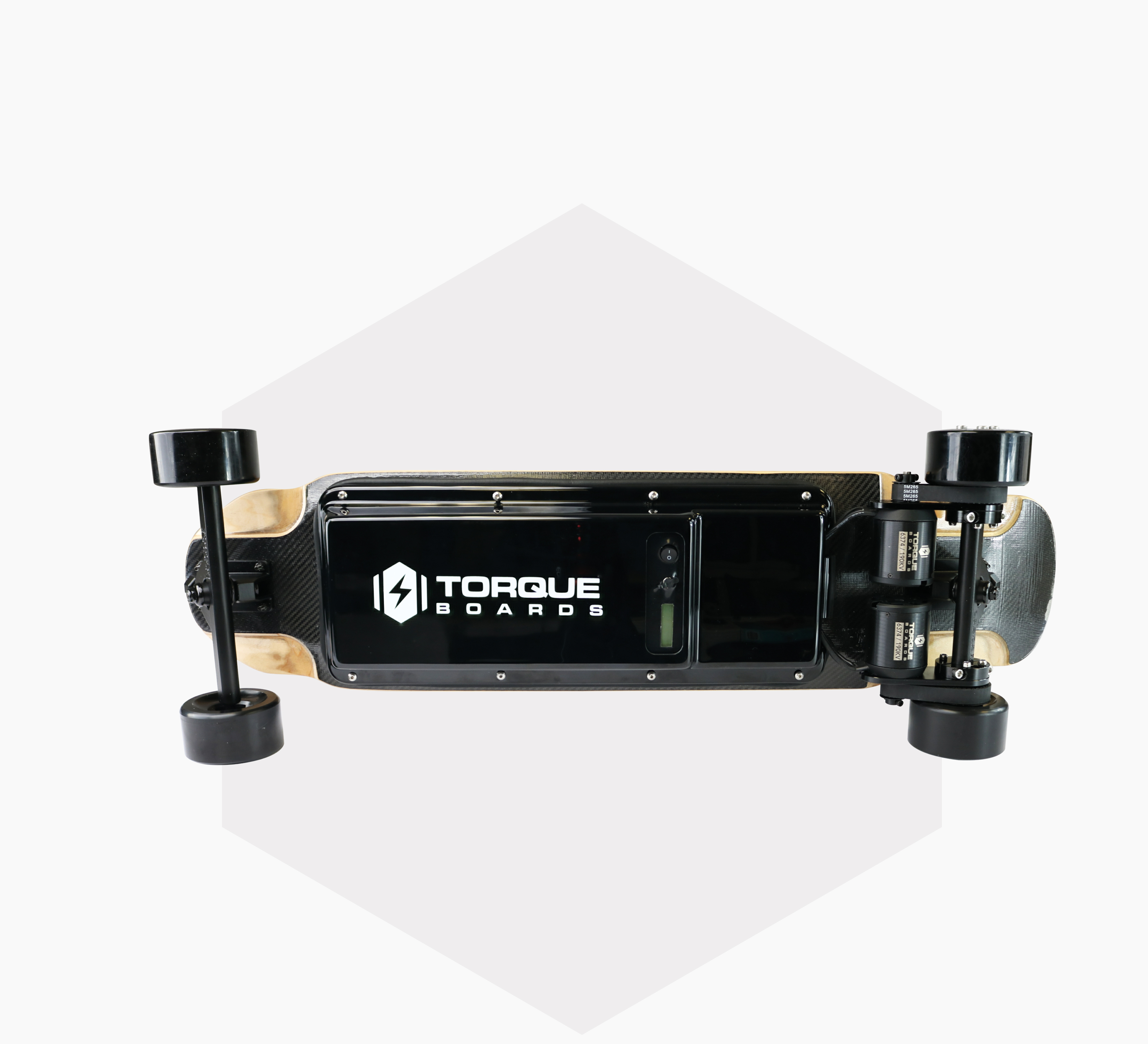 HOW TO BUILD A
dIY ELECTRIC SKATEBOARD
'Mini Course'
Learn How To Build And Customize A High Performance DIY Electric Skateboard.
Create and Customize Your DIY Electric Skateboard.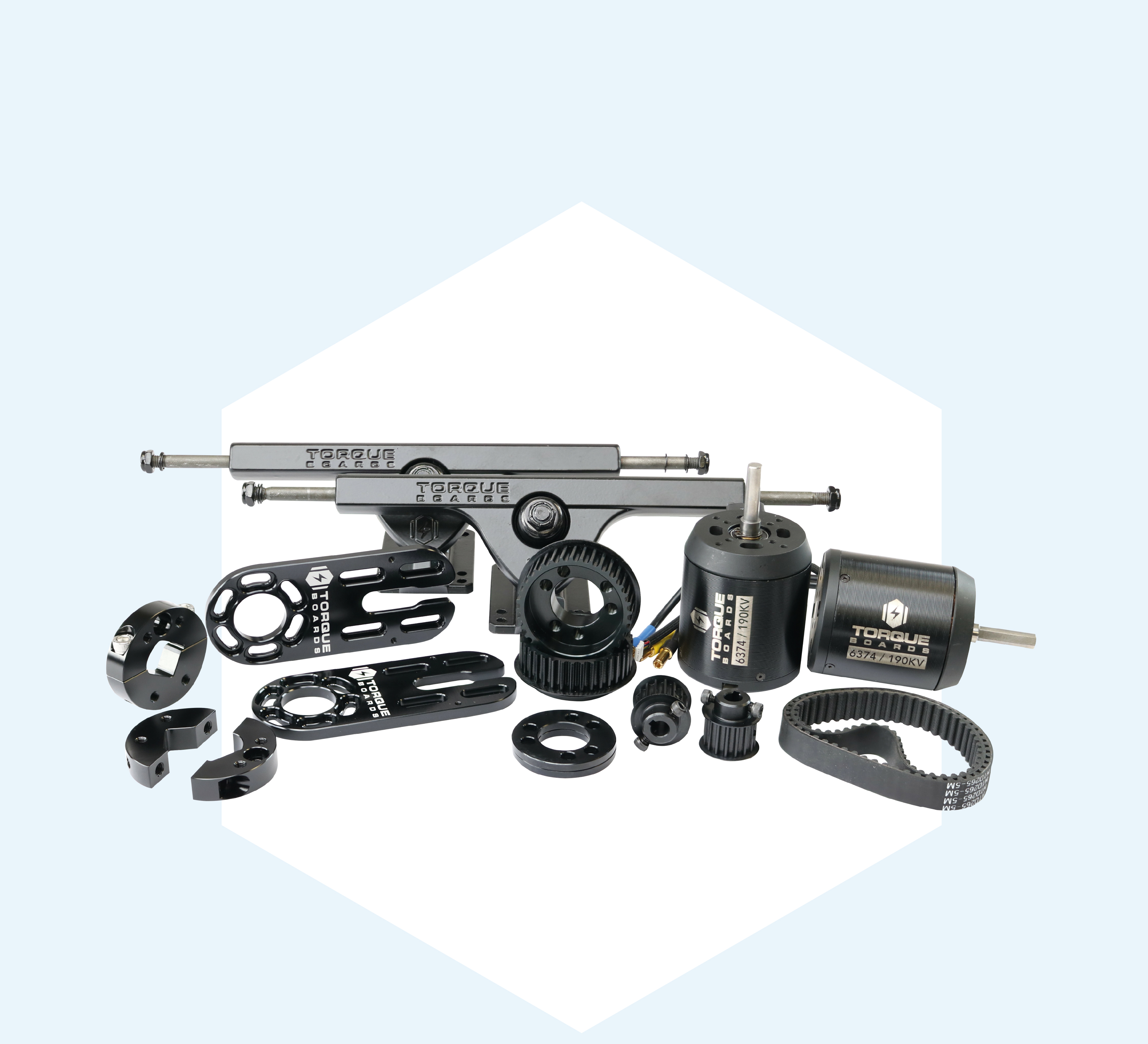 START HERE! HOW TO BUILD AN ELECTRIC SKATEBOARD
1. Build Your Own 24mph Electric Skateboard, 30mph Electric Skateboard or even 40mph High Performance Electric Skateboard.

2. We offer Electric Skateboard Kits, Electric Skateboard Motor Mounts, Electric Skateboard Motors, Electric Skateboard ESCs, Electric Skateboard Batteries and everything else you'll ever need to build your own DIY Electric Skateboard.
3. Need help or have questions? Contact us here or chat with us on live chat!
ELECTRIC SKATEBOARD PARTS & KITS
Need help building an electric skateboard? Our Electric Skateboard Kits will help make this process easier.
We offer bolt on motor mounts to build a High Performance Electric Skateboard which you can put on almost any longboard deck.
Choose a single or dual motor setup. Single motor setups are more affordable as there are less components. You can easily upgrade and add a second motor setup in the future. Dual motors are highly beneficial as they will add more traction, increased power, increased braking strength, increased speed and increased torque. We have riders that are riding 45-50mph top speed which we DO NOT Recommend for the typical riders. 30mph is more then enough speed on an electric skateboard for about 80-90% of riders.
A complete electric skateboard is capable of 20mph to 35+ mph, a range of 6 miles to 20+ miles per charge (depending on the battery pack size) with the ability to climb 20-30% degree inclines (depending on the build setup). Best of all, these electric longboards have braking abilities through a wireless handheld remote controller which is one of the most amazing aspects of having an electric skateboard.
Single Motor Electric Skateboard Checklist
dual Motor Electric Skateboard Checklist
Direct drive Electric Skateboard Checklist
WHY BUILD A DIY ELECTRIC SKATEBOARD?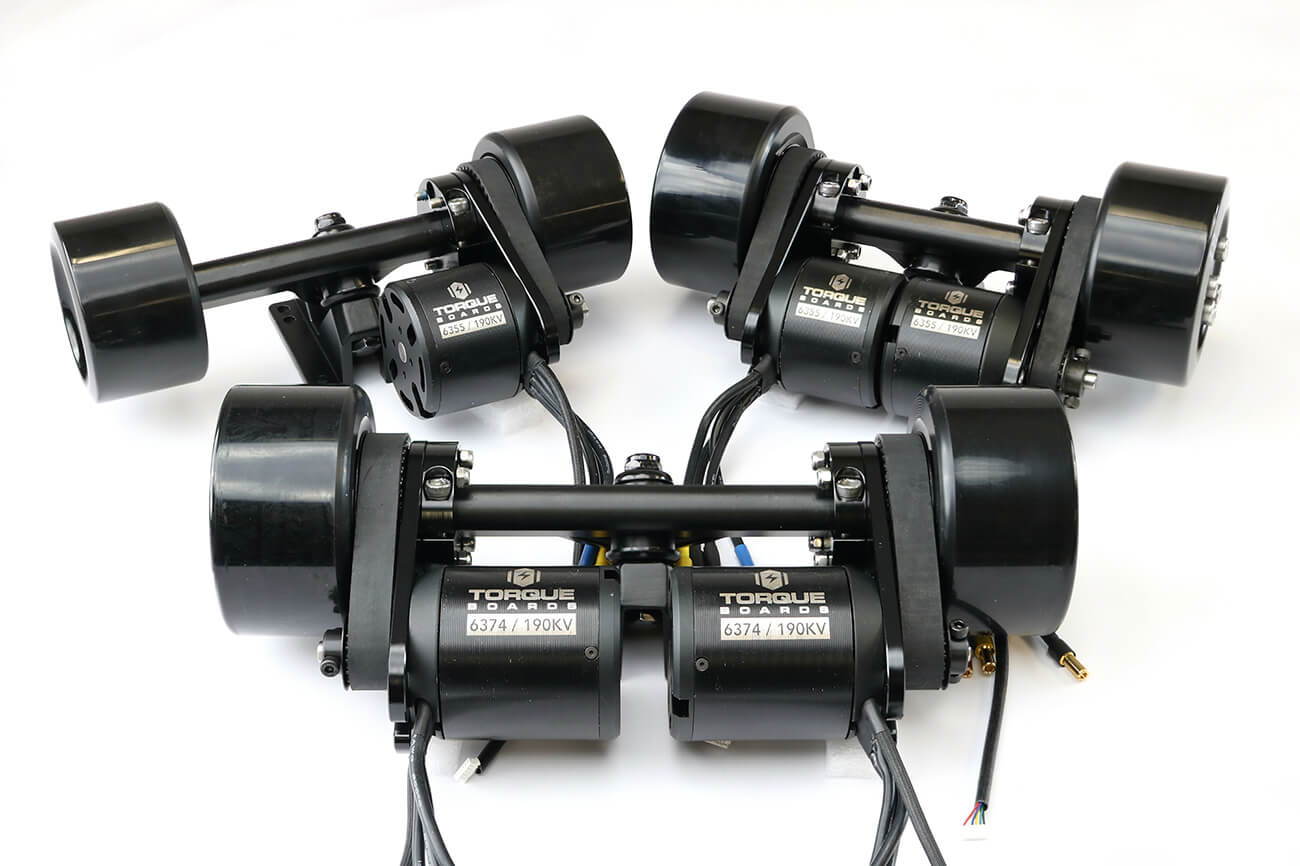 You can easily customize the type of performance you want, change out and swap different types of wheels such as standard longboard wheels (urethane) or larger pneumatic tires for more rougher terrain. You'll also want the ability to use different drive systems as products in the future become more advanced (Ex. Belt Drive, Gear Drive, Direct Drive, etc).

Building your own electric skateboard with the TORQUE DRIVE SYSTEM will allow you to easily build, upgrade and repair your electric skateboard at anytime. No longer are you stuck to a specific setup which you can't upgrade or repair yourself.
Let's face it.. Your Electric Skateboard will eventually need a bit of maintenance just like any actual motorized vehicle. Most especially, if you rely and use it on a daily basis. You can remain in full control to easily upgrade and repair your electric skateboard as you see fit.
Learn more and find out what the best type of electric skateboard will fit your personal preference.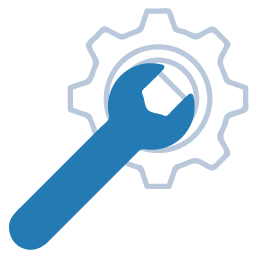 Purchase the correct parts for a complete conversion kit.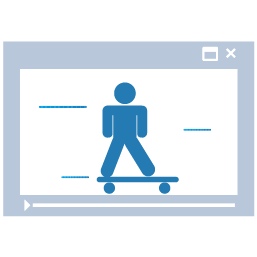 3. STEP-BY-STEP INSTRUCTIONS
Easily build your electric skateboard by following our step by step instructions.